PRINCIPALíS MESSAGE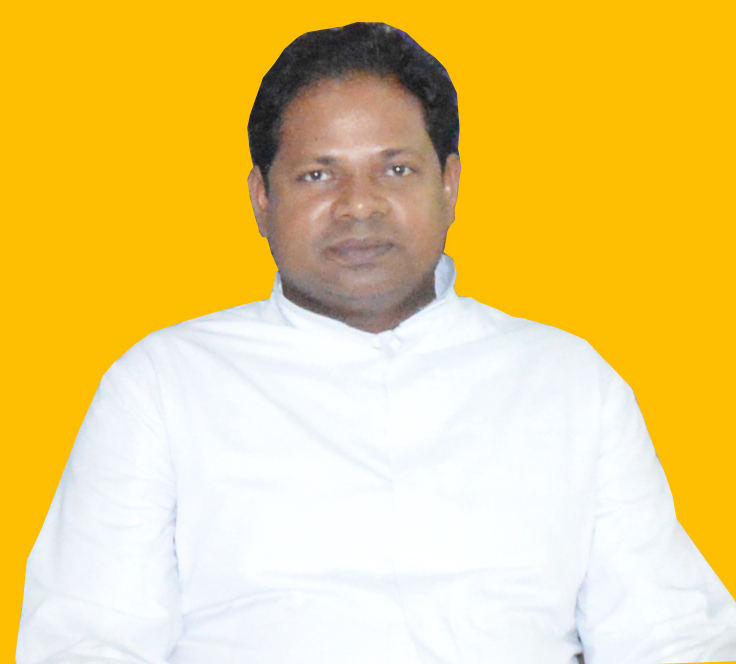 Dear students, staff and Parents,
It is with great pleasure that I welcome you to the Academic year 2021-2022. My unflinching belief has always been that those who find pleasure in diligent, dedicated and disciplined life reap a bountiful harvest in the form of divine satisfaction. It has been my constant endeavor to steer my teachers and students in this direction which I find most rewarding.
As we all are aware that the Novel Corona Covid -19 pandemic has jeopardized every aspect of human life all over the world and has shadowed with its clouds of uncertainty over the future of Education. We are still striving hard and battling this pandemic with the hope that everything will come back to normal in the near future.
However, no pandemics can stop the education of our children. Needless to say, this pandemic has transformed the centuries old chalk Ė talk teaching model, to one driven by technology. Therefore, during this pandemic, we too have decided to reach out to all our students by the means of various technologies of online teaching methods and continue imparting knowledge. Taking into consideration the present scenario, which has created havoc in and around us thus generating confusion, fear, anxiety, tension and worries about our current academic year, I assure you this too will pass and we will stand still. Therefore all parents are requested to update themselves with the requirements and continue to support our teachers. So that we all together continue to guide our students to help reach to the greater heights without any disturbance.
With regard to school diary; it is a multifaceted necessity. It is mandatory for every student to bring the school diary to school everyday without fail. The School diary holds in it the detailed planning of the academic year as well as of the present and upcoming school events and co-curricular activities. It is also a means to know the academic progress, uniform record, personal record etc. of the child/children thereby making the parents/guardians aware of the daily happenings so that they can guide their children accordingly in due time.
Let us therefore begin this new academic year with full of vigor and enthusiasm. Keeping our hopes high and keeping mind and body focused we will definitely achieve our goals. I, wish Best of Luck to every student, teacher, parents, guardians, staff members and well wishers. May Godís blessings and protection be upon all those who are directly or indirectly a part of our Agnelite family.
God bless you !